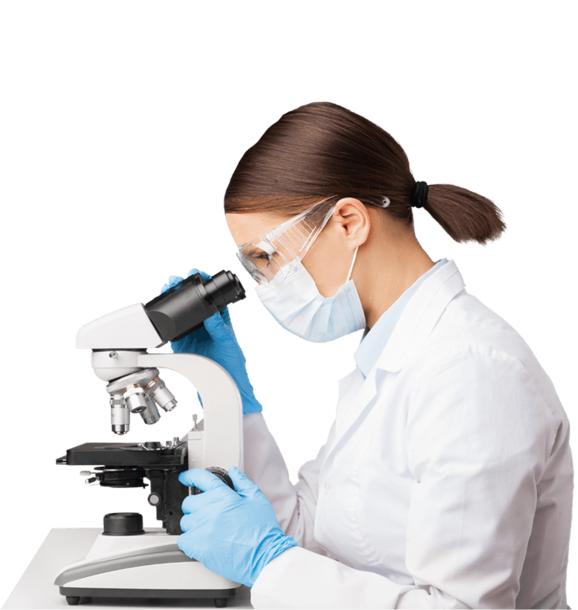 Fast, reliable and comprehensive STI Diagnostics-as-a-service solutions for Public, Private, and Charitable Organisations.
Learn More

Premium, user-friendly, at-home STI test kits
Supported by comprehensive pre- and post-testing guidance.
Tailored solutions to meet your specific needs
Our expertise and comprehensive service offering ensures faster time-to-market and enhanced user experiences.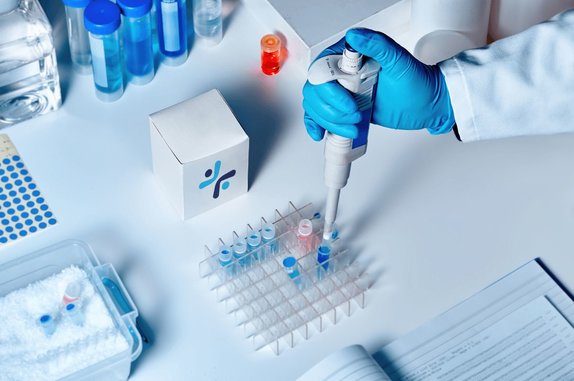 Sample Collection Kits
We supply market-leading sample collection kits with components to match your brand.

Lab Testing
We've partnered with a network of accredited labs to provide extensive test options.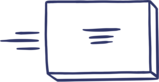 Logistics & Fulfilment
We distribute test kits to and from your users' homes quickly and at scale.

Digital Results Portal
Our digital interface ensures a seamless patient experience along their entire home diagnostic journey.

Treatments & Medications
Our online pharmacy partners dispense treatments and medications directly to your users.
Launch your complete STI diagnostic service
Whether it's elevating your existing services to customers, employees, or patients or exploring alternative, highly reliable, cost-effective sexual wellness collaborations, Yoxly can help, so let's get started today.

Explore our partnership models for organisations of all sizes

Discover Yoxly's data management and reporting systems

Finalise supply arrangements and SLA documentation

Onboarding and programme set up in a matter of weeks
Provide access to Yoxly's best-in-class diagnostics services
Get in Touch
Pioneering sexual health screening and wellness

Community of 1+ million
We have a vibrant and engaged social community who trust Yoxly for verified sexual health and wellness guidance

Cutting-edge technology
Our reliable services are built upon state-of-the-art tech to ensure the highest standards whilst optimising privacy and confidentiality, to meet all medico-legal and GDPR requirements.

Seamless end-to-end supply solutions
Our holistic fulfilment approach encompasses every stage: ordering, fulfilment, laboratory processing and results provision.

Accredited labratories
We only partner with labs fully accredited by the Care Quality Commission (CQC) and UKAS ISO 15189, ensuring maximum accuracy.

Automated touchpoints
We understand the anxiety that accompanies sexual health testing, so we provide regular automatic touchpoints to reassure your patients every step of the way.

Comprehensive reporting & data access
Our proprietary technology enables customised reporting to keep you and your stakeholders informed with respect to demographics, trends, and potential efficiencies.

Tailored pricing & purchasing options
We offer competitive and adaptive pricing, shipping, and supply models to align with you and your customers' needs.

Community of 1 million
We boast a vibrant and engage social community who follow Yoxly for trusted sexual health and wellness guidance

Community of 1 million
We boast a vibrant and engage social community who follow Yoxly for trusted sexual health and wellness guidance
Transforming home STI testing
Yoxly is at the forefront of driving global accessibility to stigma-free sexual self-care services, including at-home testing.


Universal access to at-home STI testing for any organisation
With online, in-store, in-clinic and at-home solutions, we can help you deliver best-in-class diagnostic services where you need them.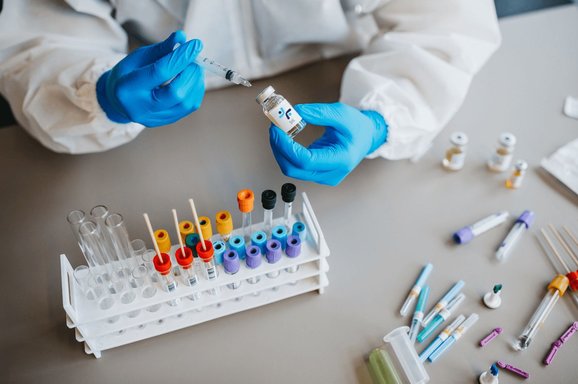 Employee benefits & PMI providers
Retail: online & physical stores
Third-party distribution partnerships
Get In Touch
Trusted partners
Join other industry leaders delivering at-home testing solutions with Yoxly.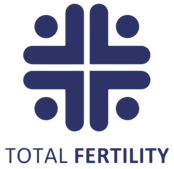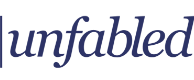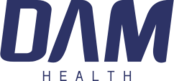 Get in touch
Schedule a chat to discuss how Yoxly can provide you with easy STI testing solutions–with no hassle.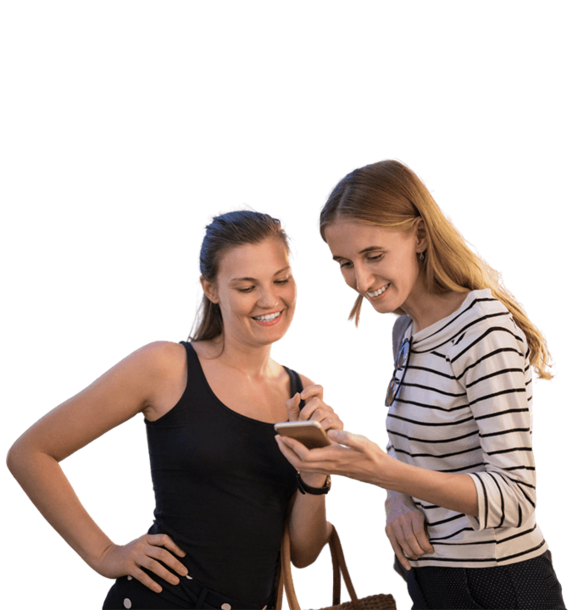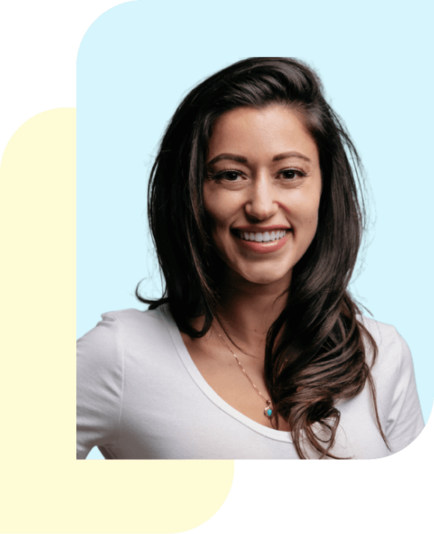 Meet our founder
"We're creating a world where health never gets in the way of happiness."
Dr Danae Maragouthakis MBBS, MPH
Learn More