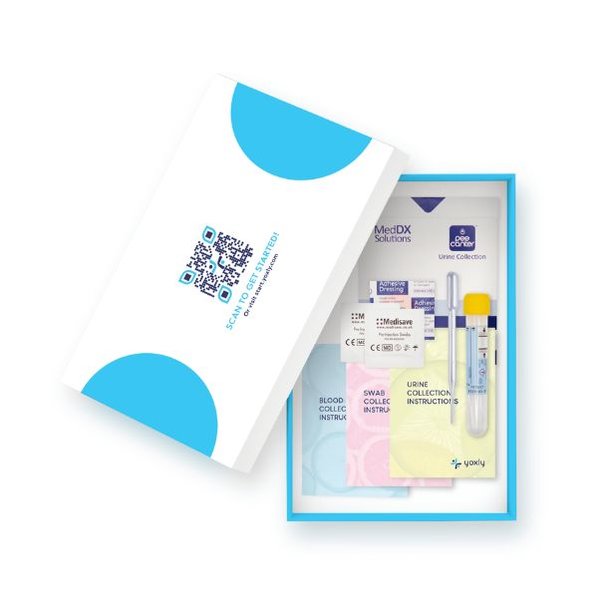 How to Collect Your Urine Sample
Collecting Your Samples - We understand collecting your own samples can be daunting, and so we've provided the instructions below. Each Yoxly kit also includes detailed instructions taking you step-by-step through the process. Our users tell us that by following these instructions, collecting your samples is relatively easy and straightforward.
When Should you Collect Your Samples? - It is important your sample reaches our lab the day after you take it. Therefore, you must take your sample on the same day it can be posted (e.g. not after the post has been collected, or on a bank holiday or a weekend).
Do You Have More Questions? - If you have questions about collecting your sample, your kit, or collecting your sample, please contact us at support@yoxly.com. We're available seven days a week!
Step-By-Step Instructions
Step 1. Urinate in to the cup
When you are ready to take your sample, it is important to capture the first part of your urine stream. Use the collection cup to capture this, urinating into the cup. Fill the cup half way, and finish urinating in the toilet.
Step 2. Remove cap from the collection tube
Remove the cap from the urine collection tube, holding it upright, being careful not to spill the clear liquid already in the tube.
Step 3. Pour urine into collection tube
Carefully pour your urine sample from the collection cup into the urine collection tube, filling it until the liquid is between the 2 black fill lines.
Step 4. Replace cap
Replace the cap and screw tightly closed. Gently invert the tube 5 times.
Step 5. Discard remaining urine
Replace the cap and screw tightly closed. Gently invert the tube 5 times.
Step 6. Wash and dry your hand
Remember to wash and dry your hands once you have completed providing the sample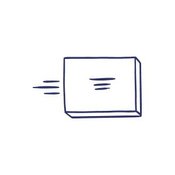 Step 7. Post samples back
Once you have collected your samples, please send them back to us on the same day, using the pre-paid postage envelope enclosed with the kit.
Yoxly 2023 © All Rights Reserved