At-Home Sperm Testing Kits
ExSeed utilizes advanced fertility technology to monitor your sperm volume, motility, and concentration via your smartphone. No sample shipping required.
Personalised Improvement Program
Verified By Fertility Experts
View Our Test Kits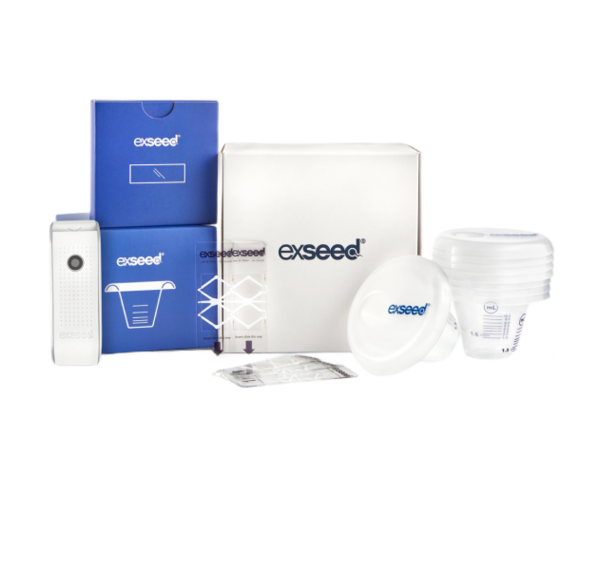 As Seen In....
Choose The Right Kit For You
Our tests are convenient, safe, and secure, allowing you to test from the privacy of your home.
1 ExSeed analysis device (CE Marked)
Optional 15 minute consultation call with fertility specialist
1 ExSeed analysis device (CE Marked)
Optional 15 minute consulation call with fertility specialist
Fast & Free UK &EU Shipping
Discreet, Unmarked & Sustainable Packaging
How ExSeed Tests Work
All from the comfort of your own home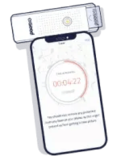 Our intelligent algorithm analyses your sample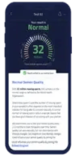 Results come in less than 15 minutes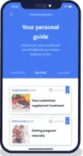 All tests are manually reviewed by fertility experts
How ExSeed Measure Sperm
Volume
Semen volume refers to the total amount of fluid released during ejaculation. A typical volume is above 1.5ml. Hypospermia, which is characterized by semen volume below 1.5ml, can occur due to factors such as hormonal imbalances or blockages in the ducts.
View Test Kits
Concentration
Sperm concentration measures the number of sperm cells per milliliter of semen. A standard concentration is over 15 million sperm cells per milliliter. Oligospermia occurs when the concentration falls below 15 million sperm cells per milliliter, while azoospermia means there are no sperm cells present.
View Test Kits
Motility
Sperm motility refers to the forward movement of sperm cells. Effective fertilization requires fast travel through the female reproductive system, which necessitates strong forward motion. Our algorithm measures forward motility, also known as progressive motility. Normal motility is considered to be over 32% of sperm cells moving forward; below this level is referred to as asthenozoospermia.
View Test Kits
What ExSeed Customers Have To Say
Yoxly's Mission
Yoxly is on a mission to simplify, normalise and destigmatise sexual health.
We believe in supporting education, promoting equality, and taking a proactive rather than a reactive approach. We're building an ecosystem to provide a range of remote sexual health services, designed to give users a personalized experience with more convenience, privacy, accessibility, and control. We're curating an inclusive community of individuals, whilst partnering with other organizations and advocacy groups focused on promoting sexual health.
Yoxly 2023 © All Rights Reserved