Choose The Right Kit For You
How Home Sperm Tests Work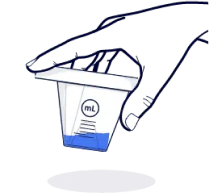 All packaging is discreet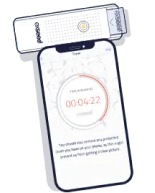 All packaging is discreet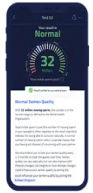 All packaging is discreet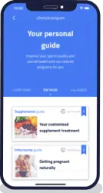 All packaging is discreet
Semen volume is the total quantity of fluid ejaculated. A normal volume is more than 1.5ml. Below that is called Hypospermia and can, for example, be caused by hormonal abnormalities or ductal blockage..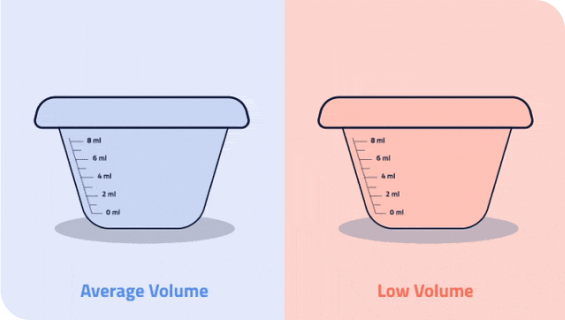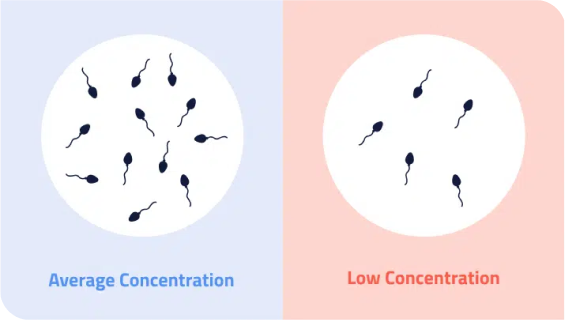 Sperm concentration is a measurement of how many sperm cells there are in each milliliter of semen. A normal concentration is above 15 million sperm cells per milliliter. Being below 15 million sperm cells per milliliter is referred to as oligospermia, and it is called azoospermia if there are no sperm cells at all.
Sperm motility is the forward motion of sperm cells. For a sperm to fertilize the egg, it must travel quickly through the female reproductive system, which requires strong forward swimming motion. Our algorithm tracks forward motility, which is also referred to as progressive motility. Normal motility is above 32% of the sperm cells moving, below that is called asthenozoospermia.