Browse our range of home HIV test kits. We test for HIV from a finger-prick blood sample; our kits are discreet, safe, and secure, allowing you to test from the privacy of your home.
Standard STI Test Kit
£69.00
Tests For:
Chlamydia

Gonorrhoea

Trichomoniasis
Our STI test to detect 6 common infections, with results to your inbox in a few days.
FREE DELIVERY
DISCREET PACKAGING
View Test Details
Comprehensive STI Test Kit
£99.00
Tests For:
Chlamydia

Gonorrhoea

Trichomoniasis

HIV
Syphilis

Hepatitis B

Hepatitis C

Mycoplasma
Our STI test to detect 8 common infections, with results to your inbox in a few days.
FREE DELIVERY
DISCREET PACKAGING
View Test Details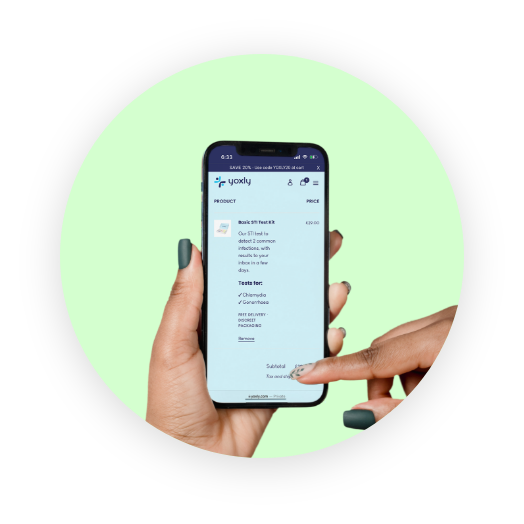 Choose from one of our three HIV test kits and order it online via our secure portal.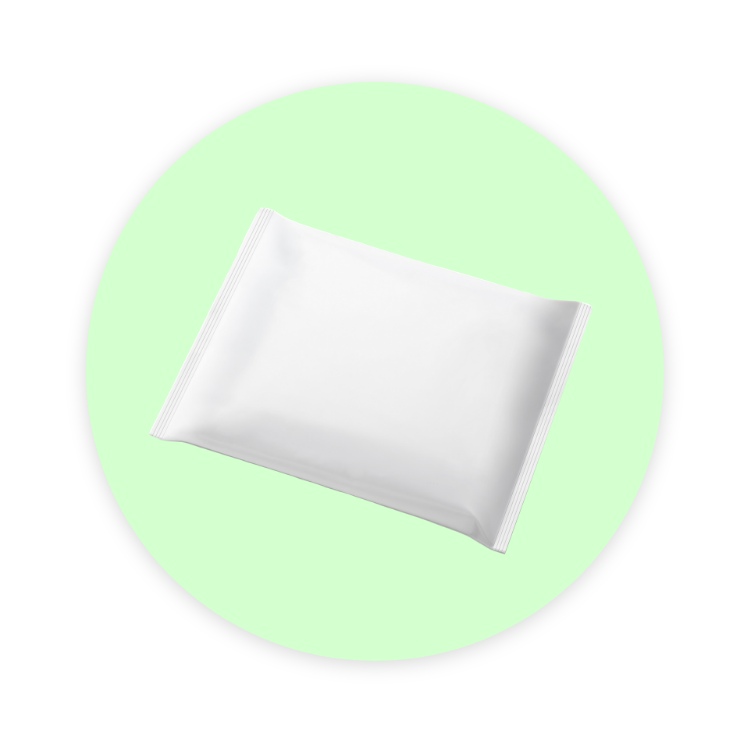 Your test kit will arrive through your letterbox in discreet packaging, usually in 24-48 hours.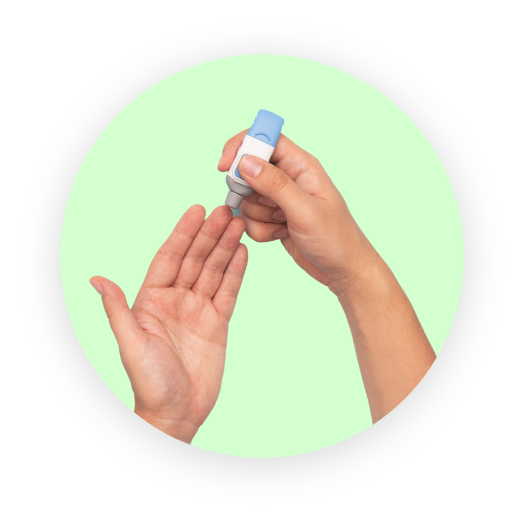 Following the step-by-step instructions, collect your samples and post them to our lab using the pre-paid envelope.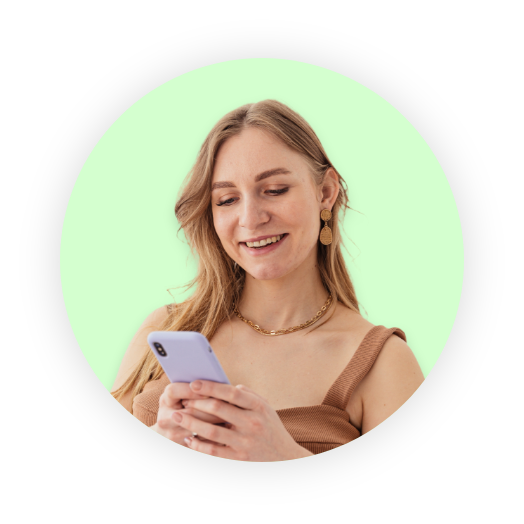 Receive your results and treatment advice in a few days.
What Our Customers Have To Say
Emma O

Incredible Experience
Incredible experience. Couldn't be easier! In the past, I haven't tested as often as I should because it felt uncomfortable for me. This is a game changer. The test arrived quickly and was so simple to use. Results came back quick too. I accidentally put the wrong phone number on my details and I had a response within 30 minutes to get my results to me! Wouldn't hesitate to use again. Excellent.
Jeff W

Quick, discrete and excellent...
I made a mistake with the process, and they very quickly and clearly emailed me, and sent me a new collection kit for free without question. Very friendly, great customer service and a reliable product.
Alex B

Great and easy way to get tested
Great and easy way to get tested without the fuss of having to wait for an appointment. Totally worth it and so efficient. Let's talk about sex and safe sex, let's be proactive about our sexual health.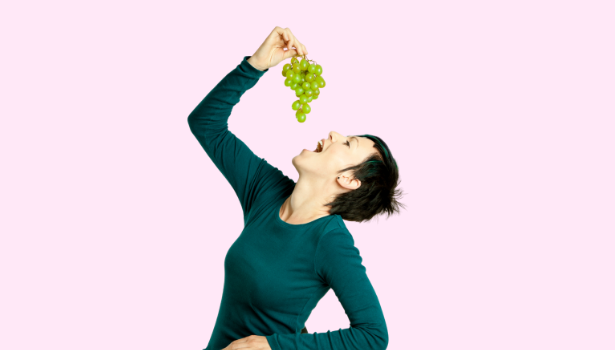 Most people experience flu-like symptoms 2-6 weeks after infection. These symptoms may subside within 1-2 weeks, and after this HIV may not cause symptoms for several years, which is why it is important to get tested.
Most Common Symptoms
Raised temperature (fever)

Body rash

Sore throat
Other Symptoms May Include
Pain in joints

Fatigue (tiredness)

Muscle pain

Swollen glands
The Human Immunodeficiency Virus (HIV) is a virus infection that attacks the body's immune system, leaving it less able to resist and defend against illness and infection.
If left untreated, HIV can develop into acquired immune deficiency syndrome (AIDS), a condition which leaves your immune system severely damaged by the HIV virus.
Though there is no cure for HIV, there are very effective treatments which can enable most people with the virus to live a long and healthy life.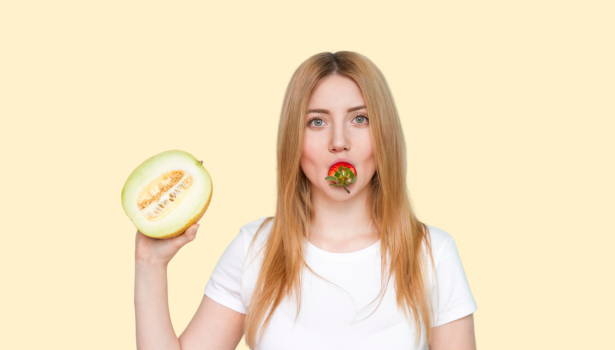 Why is regular testing important?
If you've ever been sexually active, you should have been tested for STIs.
Many infections cause non-specific symptoms or no symptoms at all! Untreated STIs increase your risk of contracting other STIs and developing chronic health problems. If you have an STI, with or without symptoms, you can still transmit it to your partner(s). We understand it's complicated, but the only way to know for sure is to get tested. That's why health professionals recommend all sexually-active individuals undergo a routine STI screening test at least once per year.
When should I take an HIV test?
Don't delay getting tested if you think you have HIV (i.e. you or your partner have any of the above symptoms, your partner told you they have an STI, you had unprotected sex with a new partner, etc). You can get tested for HIV at any time, though HIV tests are most accurate 4 weeks after potential exposure. You may be advised to repeat the test 12 weeks after the date of potential exposure, as HIV can take up to 12 weeks from the time of exposure to show up positive in tests. We recommend that you wait 4 weeks from the time of exposure to test for HIV, with a repeat test at 12 weeks, though you don't need to wait that long to seek support.
Importantly, if you are pregnant or suspect you may be pregnant, and are concerned you may have HIV, you should seek immediate attention and/or advice from a medical professional.
What samples are needed for a HIV test?
Those with penises will need to provide a urine and blood sample, whilst those with vaginas will need to provide a vaginal swab and blood sample.
Your Yoxly test kit will contain all the information and collection materials you need to collect your samples, as well as a simple, step-by-step guide.
Yes! However, we understand that collecting your own samples can be daunting, and so each Yoxly kit includes detailed instructions taking you step-by-step through the process. Our users tell us that by following these instructions, taking the test is relatively easy and straightforward.
How will I receive my test kit?
Your test kit will arrive via First Class Royal Mail in discreet packaging which fits through a standard letterbox. It does not require a signature upon delivery. Depending upon the time you place your order, you should receive it within 2 business days.
When should I collect my sample?
It is important your sample reaches our lab soon after you take it. Therefore, you must take your sample on the same day it can be posted (e.g. not after the post has been collected, or on a bank holiday or a weekend).
How accurate are the results?
Yoxly's partner laboratory is one of the UK's leading providers of pathology testing, and is accredited by the Care Quality Commission (CQC). Yoxly understands the anxiety that can accompany sexual health testing, and only partners with laboratories which ensure maximum accuracy.
Why Order a HIV Test From Us?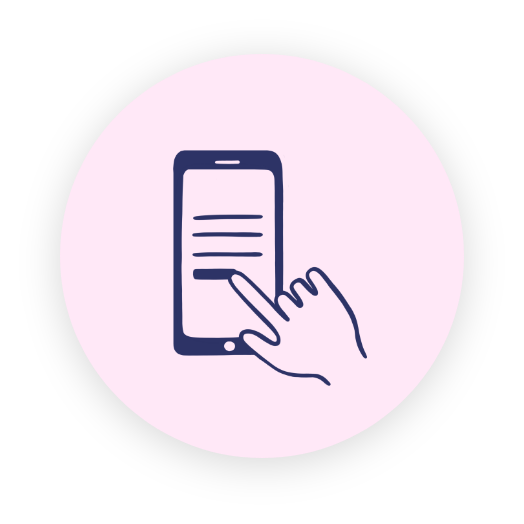 Test from your home with results to your inbox in just a few days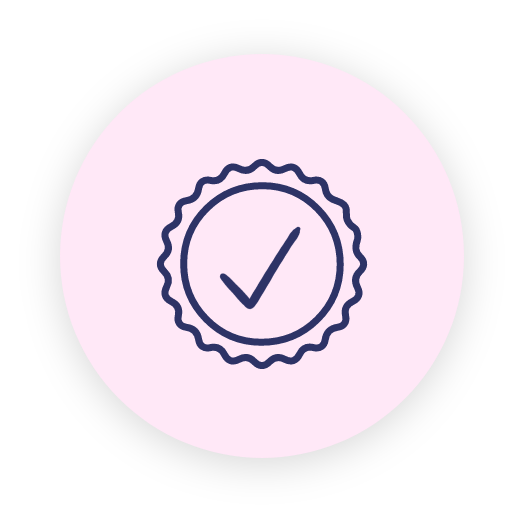 Same accredited labs as doctors and primary care providers (NHS)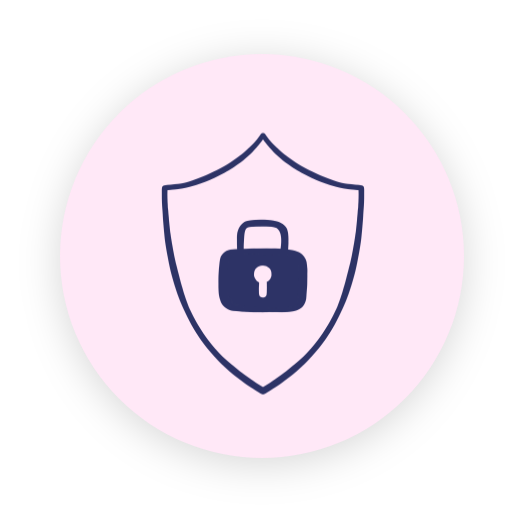 Your results are encrypted and never shared with your GP or hospital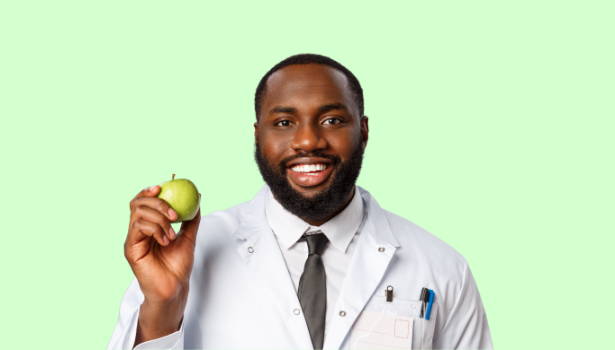 In order to ensure the highest standards of quality and analytical procedures, Yoxly only partners with private UK laboratories which are accredited by UKAS in accordance with International Standard ISO 15189:2012, and registered with the Care Quality Commission (CQC). This assures our Chlamydia tests meet the highest possible standards.
All test results are reviewed by medical professionals licensed by the General Medical Council (GMC) to practice medicine in the UK, and all Yoxly information is regularly reviewed by a professional medical team. All personal details and medical results are stored in GDPR-compliant encrypted databases and are never shared with your GP or the NHS without your expressed permission.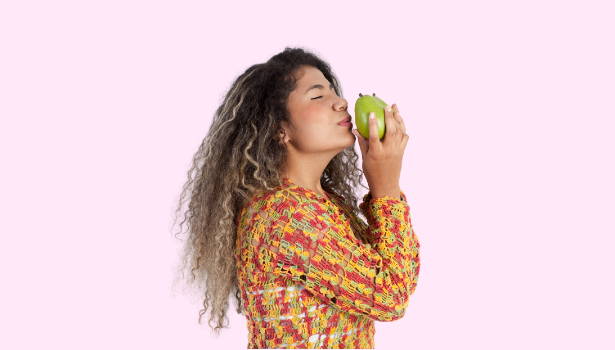 Your Health In Your Hands
We believe in supporting education, promoting equality, and taking a proactive rather than a reactive approach. We're building an ecosystem to provide a range of remote sexual health services, designed to give users a personalized experience with more convenience, privacy, accessibility, and control. We're curating an inclusive community of individuals, whilst partnering with other organizations and advocacy groups focused on promoting sexual health.